Bob Fox and Billy Mitchell
Two of the UK's best known and loved singers – Billy Mitchell (Lindisfarne, Jack the Lad, Pitmen Poets) and Bob Fox (Warhorse Songman, Fox and Luckley, Pitmen Poets) are taking to the road together in Spring 2020 to tour their show 5 Star B&B throughout the UK.
Their last tour as a duo was back in 2010 where their sold out performances earned glowing reviews. Their individual busy schedules have prevented them from reuniting…until now!
And what a treat it is! The duo's ability to connect with the audience is immediately evident as they lead you through some of their favourite songs including original Lindisfarne classics and trad folk arrangements: 'Sally Wheatley', 'Meet me on the Corner', 'Dance to your Daddy', 'Collier Laddie's Wife', 'Clear White Light', 'Big River', 'Galway Shawl' and many more.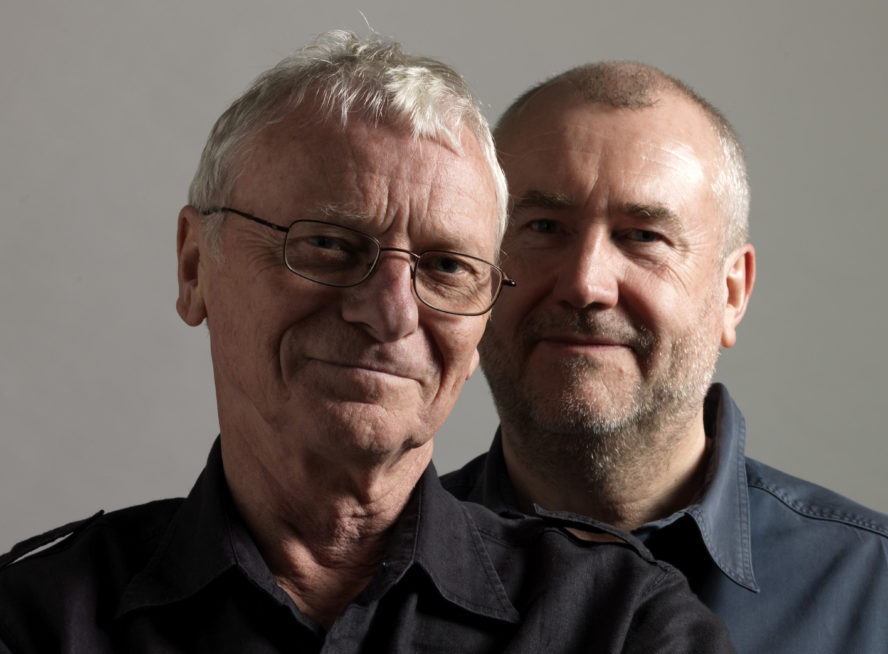 Gerry Colvin Band Much loved in Banbury for his enthusiastic performances at the club and festival, They have had a busy summer of festivals, all over the country. They last played here in 2018. Festival Patron, Gerry, is accompanied by three other talented musicians; Jerome Davies on Double Bass; Lyndon Webb on Mandolin and Guitar; Trish Power on accordion.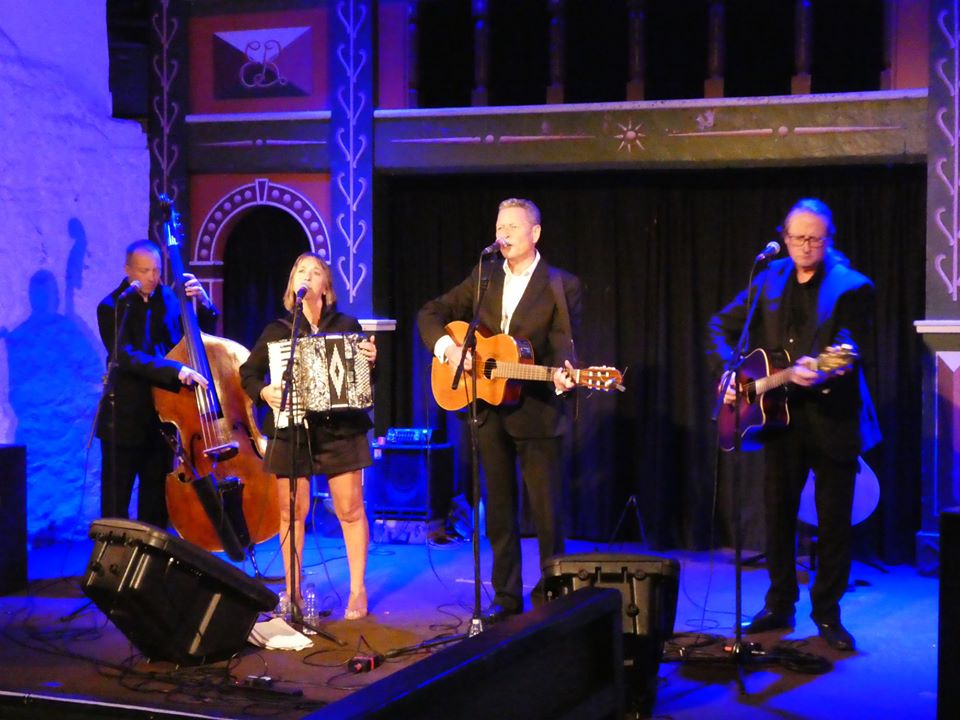 25 Years Late – Farewell Gig! Formed by Festival Chairman Kevin West, to perform his original songs in a band setting 7 years ago, 25 Years Late have evolved into a transient band with a line-up that changes to reflect the venue, availability and who they decide to invite! Built around a core of Kevin and Stevie Cooper, this year we have the vocal talents of Jenny Williams and percussion from Drew Pountney for a varied selection of pieces from soaring ballads to full on folk rock. Sadly, Kevin has had to move away from the area and, sadly, this is their last gig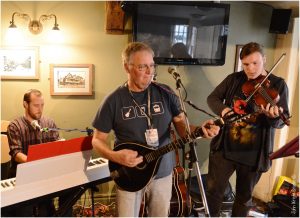 Keith Donnelly has been variously described as stand-up comic, fall-down comedian, surreal snigger-songwriter, guitar-hero, performance-artist, [tall] story-teller, scriptwriter, compere, man-of-mystery, and all-round good egg. "I have the best job in the world, I get to reminisce with people I don't know, about things that never even happened!" (Keith Donnelly) "Keith is a very [very!] funny, globe-trotting, Geordie tall-tale-telling-singer-songwriter-guitarist. Keith could make sheep laugh!" (Jasper Carrott)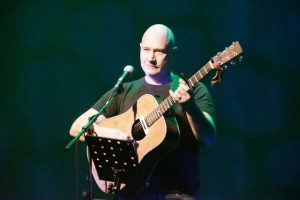 Timings will be added, once confirmed.