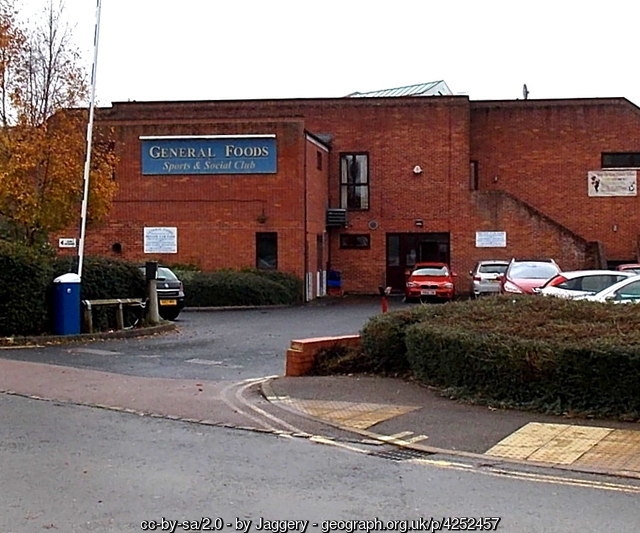 This years festival will take place on 7th-9th October 2022.
Banbury Folk Festival started in 2000 as a one day event but has grown into a full weekend attracting major artists and folk enthusiasts from all over the country.
Banbury, nestled on the eastern edge of the beautiful Cotswolds and close to the historic Civil War battle sites of Edgehill and Cropredy, is a great place to visit with its charming medieval shopping streets and alleyways.
The pedestrianised town centre provides a fabulous place to shop.
This year the festival will be held at General Foods Sports & Social Club (Waterside Bar), Spiceball Park Road, Banbury OX16 2PA.
We are once again using the spacious Ballroom on the first floor of the GF Club on Saturday evening. Located alongside the canal in the centre of town with easy access to the other venues. The rest of the festival will be in the downstairs bar, at times to be advised..
CAMPING
Please see our FAQ section for information about camping arrangements.