15 String Trio
Formed in 2011 to play high quality, imaginative and contemporary folk music. Tunes play an important part in the repertoire, influenced by English, Celtic and Eastern European cultures. The songs are a blend of traditional, self-penned, borrowed and shamelessly stolen.
Mat Davies played the bass with Little Johnny England for many years, prior to that he was bass player with Clarion, both bands playing regularly across the UK, Europe, the US and beyond. Mat has also worked as a session player, notably with Fairport Convention, Julie Felix and the Drifters.
Katrina Davies is a virtuoso fiddle player, having recently graduated from the Birmingham Conservatoire where she studied violin. Katrina has played extensively across the UK and abroad with Joe Broughton's Conservatoire Folk Ensemble, with ceilidh bands and as an orchestral player.
PJ Wright will be known to many of you as the long term guitarist with the Dylan Project and Little Johnny England. He has also worked for many years with artists such as Steve Gibbons, Badfinger, and as a session player.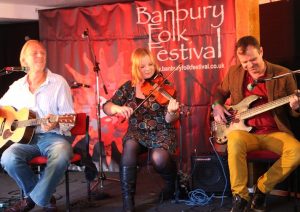 Pete Watkins Originals perform original songs by singer/songwriter Pete Watkins. Songs which combine thought-provoking lyrics with beautiful melodies, a mix of folk, acoustic roots, classic pop, and a hint of jazz and blues. Pete Watkins: Guitar and vocals; Gordon Raitt: Bass Guitar; Drew Pountney, Percussion and featuring Fiddle by Jono Watts.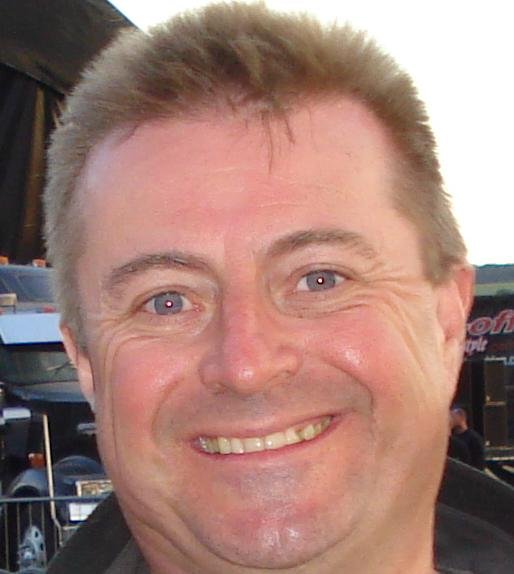 Crybb Gary Painting (Guitar/Vocals/Bouzouki/ Percussion) and Kate Beresford (Whistles/ Vocals/Melodica) draw on a steadily increasing repertoire of Self-penned songs inspired by the county of Northamptonshire and wider world, as well as drawing from the vast well of traditional songs and music. They have a vast array of influences between them, but include All about Eve, Ralph McTell, Show of Hands, Suzanne Vega and Terry St.Clair, amongst others. With two albums to their name, they continue to grow as writers and performers and find themselves in more and more demand.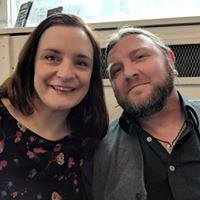 Timings will be added when confirmed.