TradArrr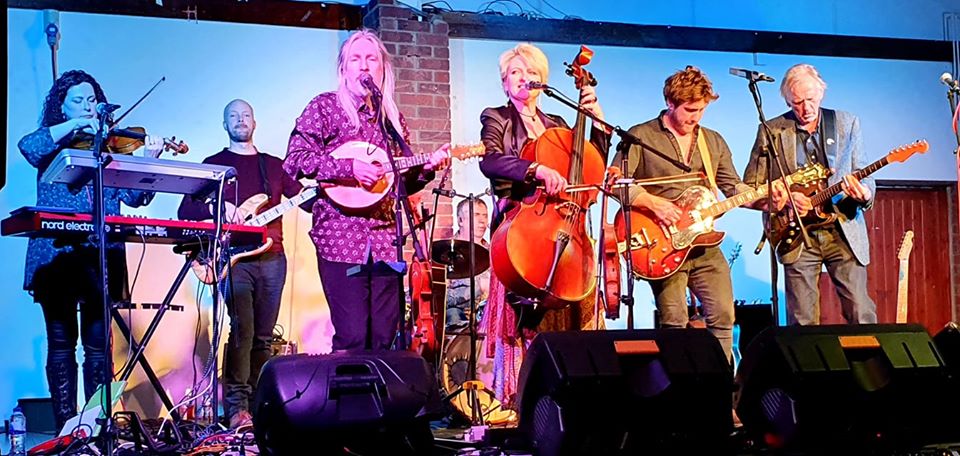 2045 – 2230
TradArrr are without a doubt, the best new Folk Rock Band in the last 20 years. In modern parlance, they would be classed as a Supergroup, as they all have a long-standing pedigree in other bands.
Consisting of PJ Wright, Festival Patron Marion Fleetwood, Gregg Cave, Guy Fletcher, Mark Stevens, Gemma Shirley and Brendan O'Neill, they have been making headlines at festivals all over the country, including Cropredy, for several years. They last performed at Banbury Folk Festival in 2018, to critical acclaim.
Glymjack An English folk act led by singer-songwriter Greg McDonald..Greg is joined on fiddle by Gemma Gayner and bassist Dickon Collinson, delivering a high energy, harmony-rich set of hard-hitting originals, English folk songs and fiddle tunes. Their debut album 'Light the Evening Fire' features Show of Hands legends Phil Beer, Steve Knightley and Miranda Sykes.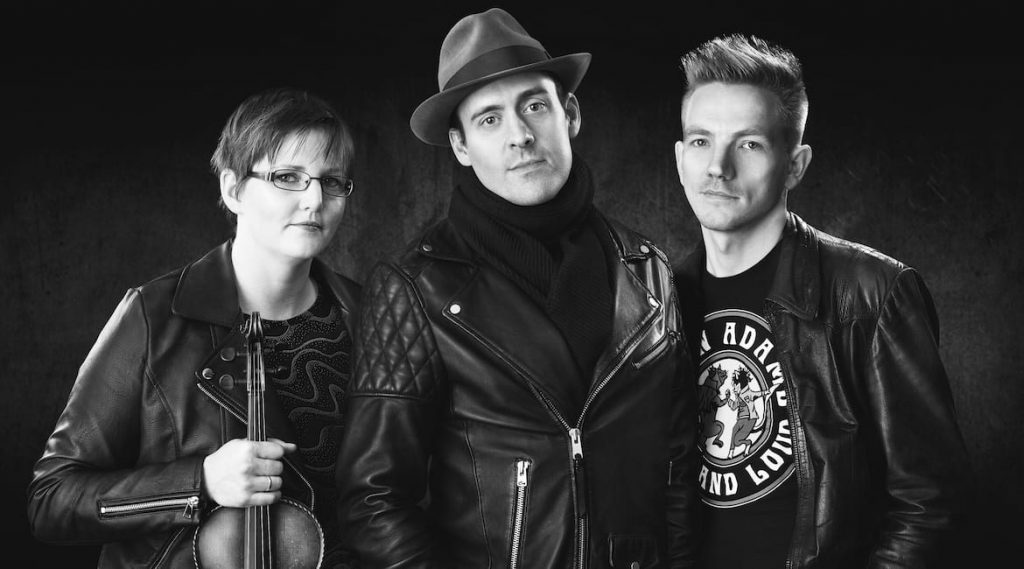 Rainy Day Woman Hannah Pawson and Gabriel Wynne are a Devon based folk duo, who impressed us so much at the club recently, they were immediately offered a spot on the Main Stage. Drawing from alt-country, bluegrass and the folk canon of an 'old, weird America', Rainy Day Woman play sparse, unhurried folk music.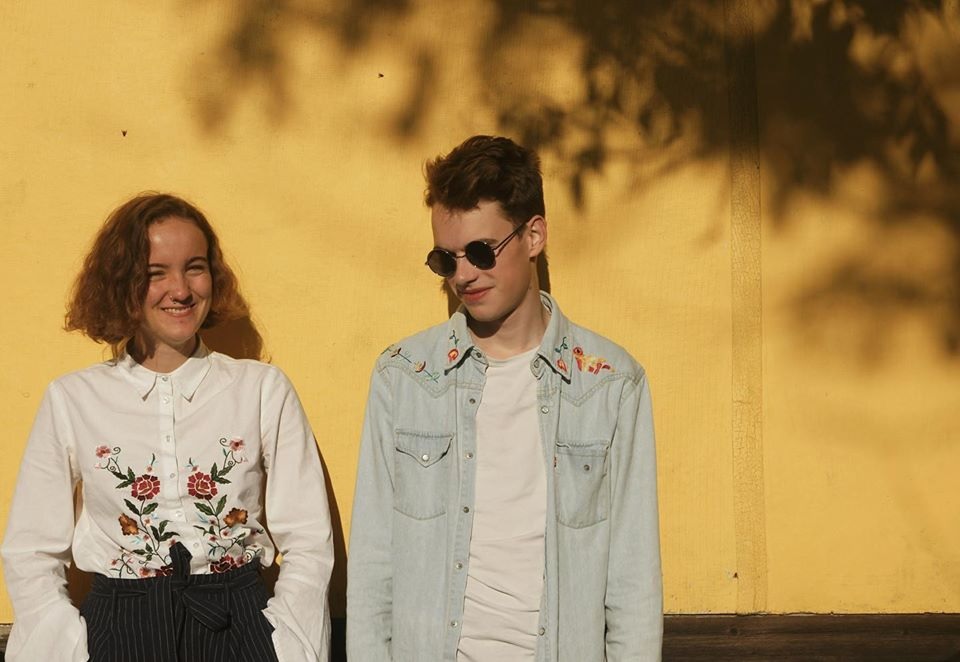 Saturday Afternoon
Beau Bow Belles are a four-piece band of foot stomping, harmony singing, swing folkers. They dragged themselves from their classical roots through the earth of folk, the dusts of country and the fires of gypsy swing- gathering them all to their breasts before entwining and weaving them into a new blaze of sound.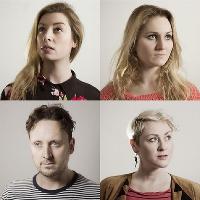 Shackleton Trio
A highly original and energetic musical force just as likely to move you to tears as to move you to your feet. Frequently referred to as one of the hardest working bands on the scene, The Shackleton Trio is gaining significant UK and International exposure, becoming an in demand name on the folk circuit. They have been featured on Mark Radcliffe's Radio 2 Folk Show and BBC Radio 4, with ★★★★★ reviews, and an appearance on Cambridge Folk Festival's main stage alongside a host of UK and European festivals and international tours. The trio feature Georgia Shackleton (fiddle, vocals), Aaren Bennett (guitar) and Nic Zuppardi (mandolin). Natural talents of the folk tradition, their self-penned material blends seamlessly with their imaginative yet authentic re-workings of traditional folk standards, influenced by British, American and Scandinavian folk traditions, with a regional twist from the group's native East Anglia.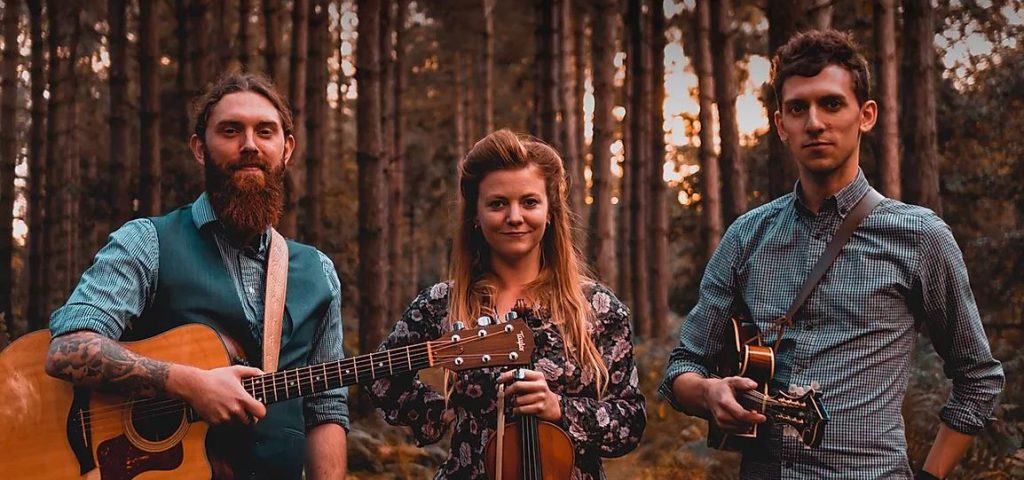 Marion Fleetwood Our co-patron has been delighting audiences in various guises, in Banbury, since around 2003. Her debut solo album, 'Holding Space' is a work of pure genius and her collaboration with Gregg Cave has been a revelation. A rare solo set from her but, we suspect she may have a trick or two up her sleeve!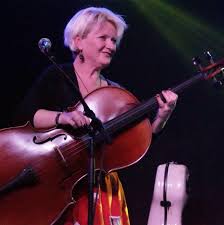 Noah's Cape are three dedicated songwriters brought together by several twists of fate. Linda Watkins is an experienced singer/songwriter and multi-instrumentalist. From heart rending songs to light hearted anecdotes. Marian Wedley has a full catalogue of observational material, covering subjects as diverse as the demise of the Ash tree to the working practices on a building site! She is adept at writing humorous pieces, as well as commenting on more serious and hard-hitting issues. Her sweet and delicate vocals, draw the listener in from the first note. Mark Neil has a true passion for the performing arts, gracing many a stage as songwriter, musician, actor and performance poet, making the transition to become a professional artist in 2012. His poetry has taken him to mainstream festivals such as Latitude and Green Man. He has served as official Poet Laureate for Milton Keynes, since 2011.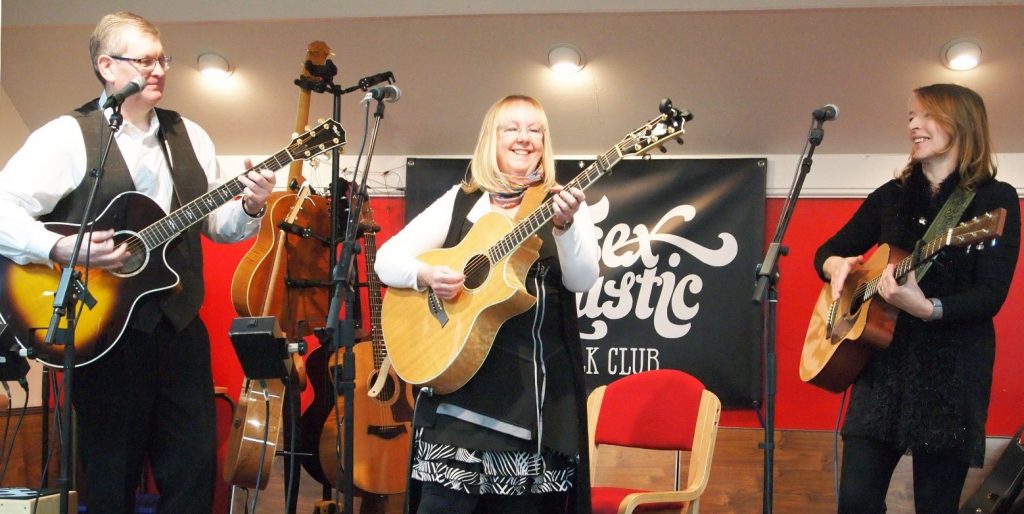 Timings will be added once confirmed.